About Us – Mattison Martinoli, Inc.
An Ownership And Team That Brings Quality
Mattison Martinoli Inc.
We are the best at what we do! There is no question about it. We provide our customers with quick, clean, quality workmanship by a team of trained installers dedicated to a professional, problem-free project. We pride ourselves in completing every project on time or sooner with no or minimal punch list items.
From the beginning, our talents evolved from our fathers:
The Merger
After several years of running separate companies, Bill & Julie decided to combine both their talents into one organization. Since both had a reputation for high quality and expertise in their fields, they decided to combine their company names and become MATTISON MARTINOLI INC. in January 1995.
Our Mission
To provide our customers with competitive pricing, reliable workmanship, and a beautiful end product that will last a lifetime.
Values
We firmly believe that the success of our company depends on satisfying our customers. To our customers, we will always deliver the highest level of customer service.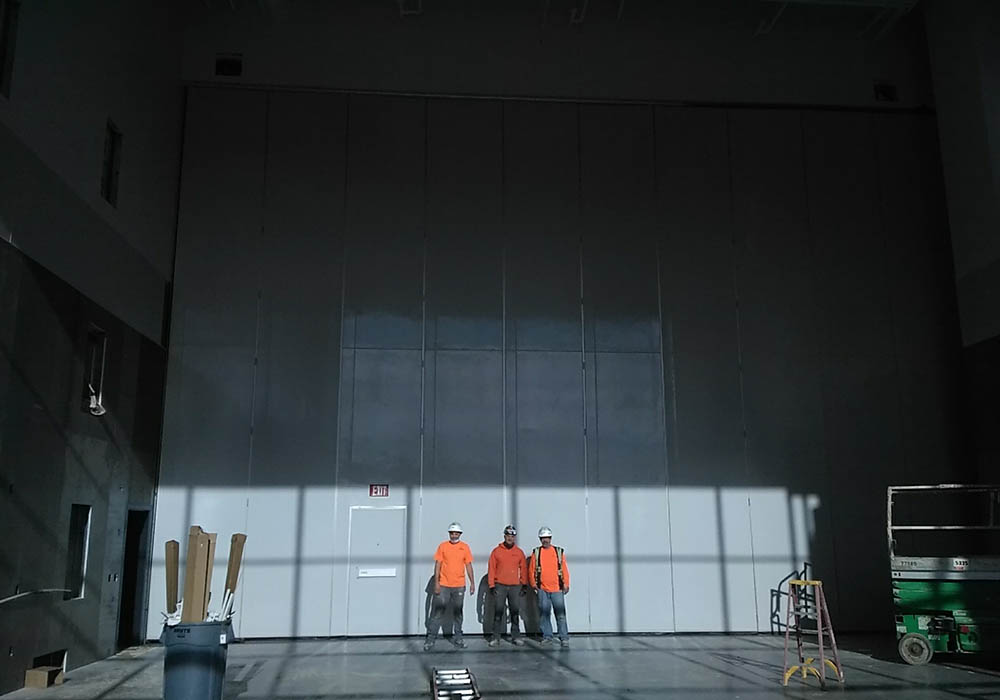 Our Quality Product History
1995 – Primarily installed FRP from Marlite and P-lam wainscots.
1998 – We added:
Marlite
Symmetrix
Envue FRP
Induro FRP
Plank
Slatwall
Modules
FlameSafe
Surfaces Systems
Myriad
Artizan FRP
Other
Kemlite
Nudo
Panolam FRL Panels by Pionite
Acoustical wall panels
INPRO (IPC) & Acrovyn Impact Wall Protection Systems (sheets, corner guards, bumper/handrails.)
P-lam products from Wilsonart
Formica
Pionite
Nevamar
Lamin-Art
Abet Laminarti
You can also review our extensive list of completed projects.
History
2003 – We began working with wood wainscots. primarily MDF, MDO, and Maple.
2004 – We began working with wood standing and running trim. This change provided General Contractors with a more complete wood package option.
2012 – We started offering the installation of
cabinetry on small TI projects and have completed several successful projects since.
2016 – We became a Marlite APPs Partner for the Northwest Territory; covering Washington, Oregon, Idaho, Alaska, Montana, Utah, Wyoming, and Western- Canada.
2016 – We added:
Compact Laminates from Wilsonart and Formica
18ga & 20ga Stainless Steel wall panels
Wall End Guards
INPRO Solid Surface
2019 – We added:
Steel panels
Wilsonart Solid Surface
2020 – We are considered an essential business during COVID-19 due to our service to hospitals, clinics, fire stations, police stations, and educational facilities.
We firmly believe in being a well-diversified company. Because of this, we strive to offer a versatile array of products to our customers.
Our reputation as the most reliable and one of the largest wall panel companies in the Pacific Northwest is very important to us. Our customers, clients, project owners, and material suppliers will be treated with our high standards of integrity and reliability.
2021– We Became a Glasteel FRP distributor for the Pacific Northwest.
Affiliations
Marlite Inc. (Marlite Apps Partner)
Glasteel, Inc (Distributor)