Commercial Interior Wall Panel Specialist
Professional, Reliable, Durable
Providing Quality workmanship in the Pacific Northwest Since 1956
Mattison Martinoli, Inc. is a professional Commercial Wall Panel company. We specialize in the installation of FRP, Plastic-Laminate (P-lam), Pre-finished wall panels, and Custom Paneling. With years of commercial experience behind us, it is our mission to provide the highest quality workmanship by an experienced team of installers.
Our pricing is not just competitive - it's the pricing that will get your job done right and on time, the first time. We have an industry wide reputation as a TEAM PLAYER and a proven history of meeting the critical "fast track" construction schedule.
Our job is not done until you are satisfied. Our work is backed not only by full manufacturer's and installation warranties, but with the knowledge that an honest working relationship is essential for mutual success. 
Our estimators can offer assistance with product consultations and budget pricing to assure you that we have the right system for your project. Our expert installers will bring your project in under budget and on-time, every time.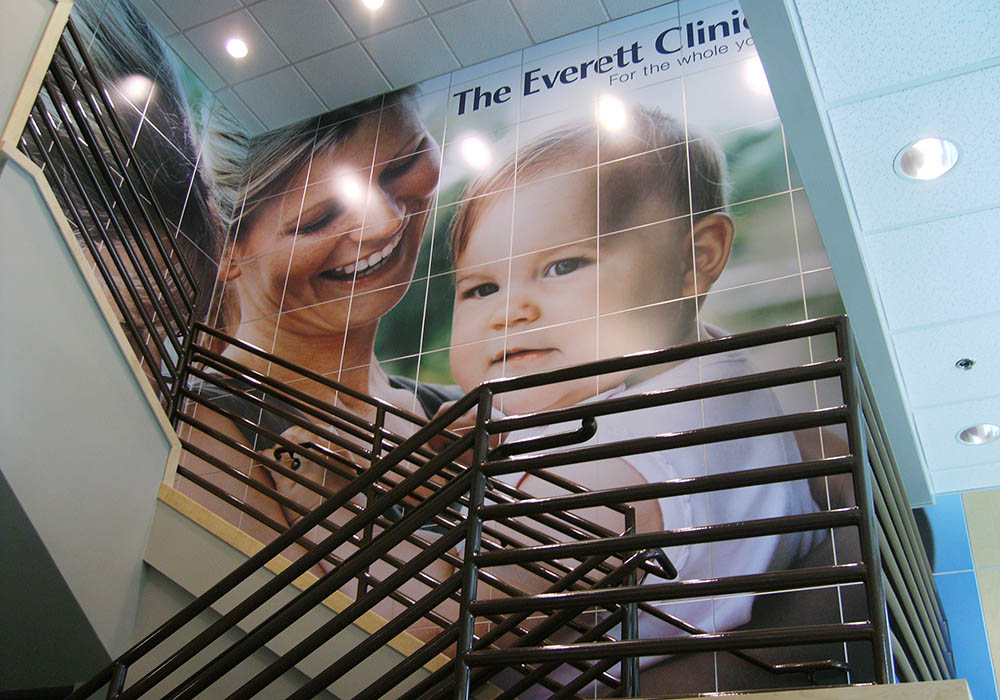 Proud Suppliers And Installers Of These Fine Products!