Commercial Interior Wall Panel Specialist
Professional, Reliable, Dependable
As a reputable and professional leader in the field of commercial wall panel installation, our commitment to quality craftsmanship, extensive industry experience, and a customer-centric approach make us the ideal choice for your project. We take pride in specializing in a wide range of wall panel options, including FRP, Plastic-Laminate, Pre-finished panels, and Custom Paneling, catering to the unique needs of each project.
Our competitive pricing is not just about the cost but ensuring that your project is executed with precision and punctuality. We have earned a stellar reputation within the industry as a dependable team player, consistently meeting fast-track construction schedules without compromising on quality.
What sets us apart is our unwavering dedication to your satisfaction. We back our work with comprehensive manufacturer and installation warranties, coupled with the understanding that a transparent and trustworthy working relationship is essential for our mutual success.
Furthermore, our estimators are here to assist you in making informed decisions through product consultations and budget pricing, ensuring that we provide the perfect system for your project. Our seasoned installers are committed to delivering projects on time and under budget, every time.
At Mattison Martinoli, Inc., your project is not just another job; it's our passion, and we are fully invested in bringing your vision to life. We look forward to the opportunity to partner with you and exceed your expectations, ensuring that your commercial wall panel project is a resounding success.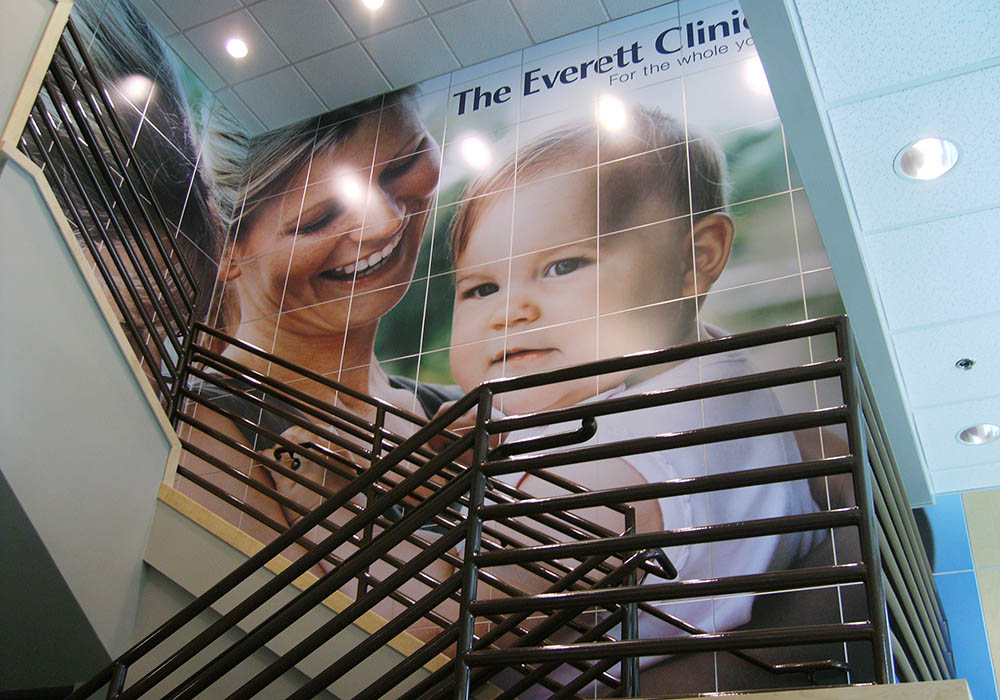 Providing Quality workmanship in the Pacific Northwest Since 1956
Proud Suppliers And Installers Of These Fine Products!