3A Composites; Quality-driven Innovative Industry Solutions
3A Composites
3A Composites provides the original composite solutions used in the display and graphic arts industries. Category-defining brands like DIBOND®, GATOR®, SINTRA®, and FOME-COR® have been proven solutions for a wide variety of applications since as early as 1969, setting the standard for composite boards and pioneering new industries.
Our wide portfolio of products sets us apart from the others as we are able to provide a solution for almost any signage or graphic need, and we continuously strive for innovation in order to develop unique, sustainable, and high-quality solutions for this dynamic and ever-changing industry.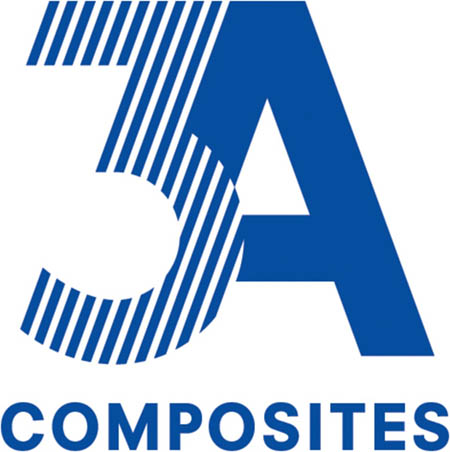 At Mattison Martinoli, we pride ourselves on being your trusted provider of 3A composite solutions. With our deep understanding of the industry and extensive network, we connect you with the top-notch products and expertise offered by 3A Composites.
As a premier distributor of 3A composite solutions, we offer a wide range of high-quality materials that cater to diverse applications. Whether you're in the architecture, transportation, or visual communication industry, we have the perfect 3A composite solution to meet your specific needs.
Our team of experts is well-versed in the unique characteristics and benefits of 3A Composites' products. We work closely with you to understand your requirements and provide tailored recommendations, ensuring that you receive the most effective solution for your project.
When you partner with Mattison Martinoli, you gain access to an extensive inventory of 3A Composites' renowned brands. We prioritize exceptional customer service, ensuring prompt delivery and assisting you throughout the entire process.
With Mattison Martinoli as your dedicated provider of 3A composite solutions, you can trust that you'll receive the highest quality materials, expert guidance, and reliable support to bring your projects to life.